Start Your Jorney
W​elcome to Siam butterfly farm, we are a family owned Butterfly farm and guesthouse here in the amazing North of Thailand.

Unseen Thailand

A truly amazing area well known for many years as an ideal habitat for a huge range of butterflies and other insects, many unknown or rare in other parts of Thailand.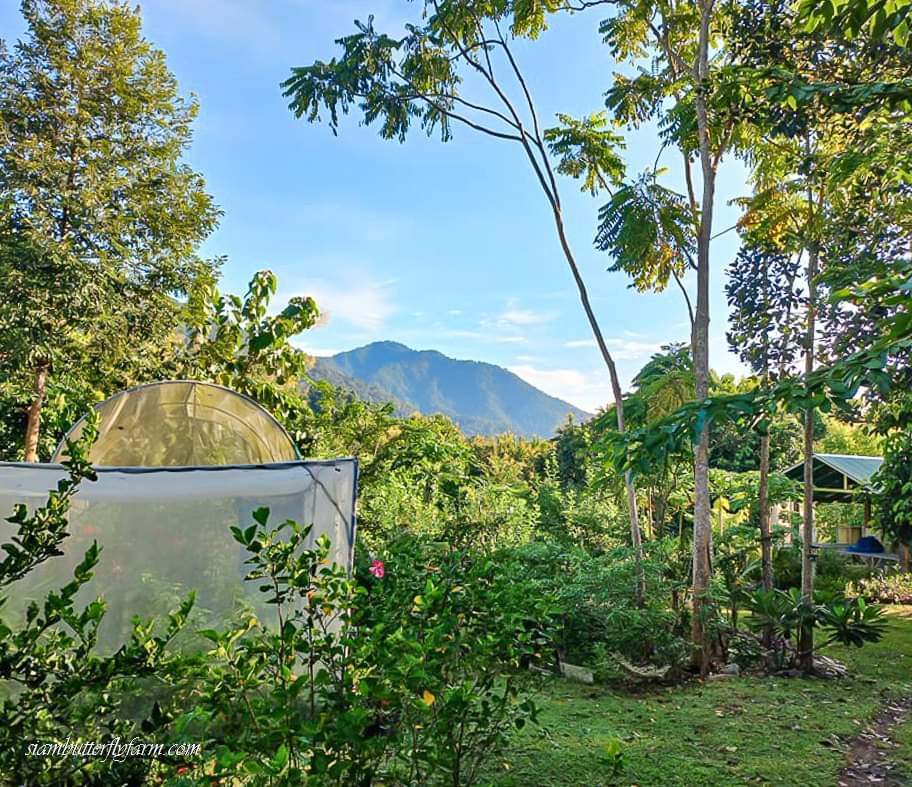 The Farm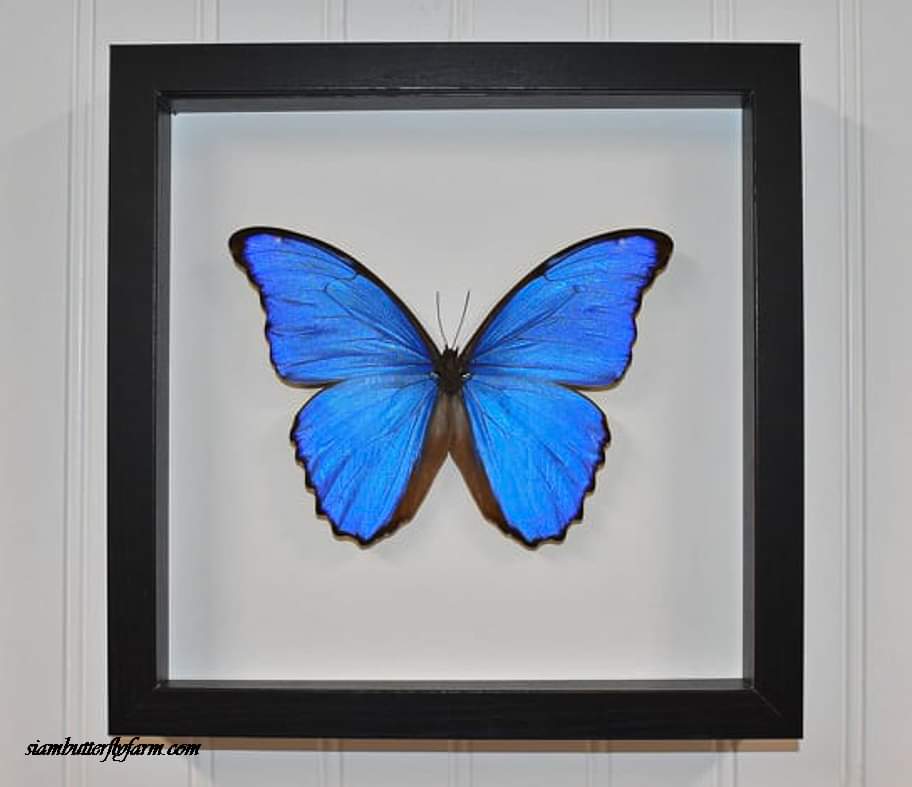 Shop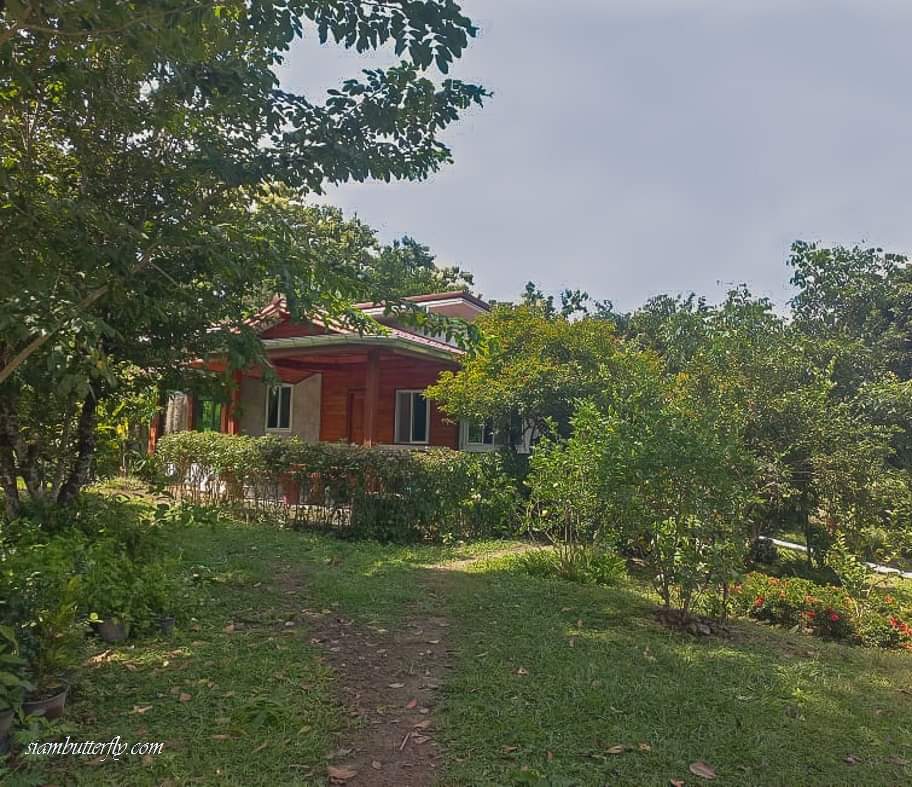 Visit and Stay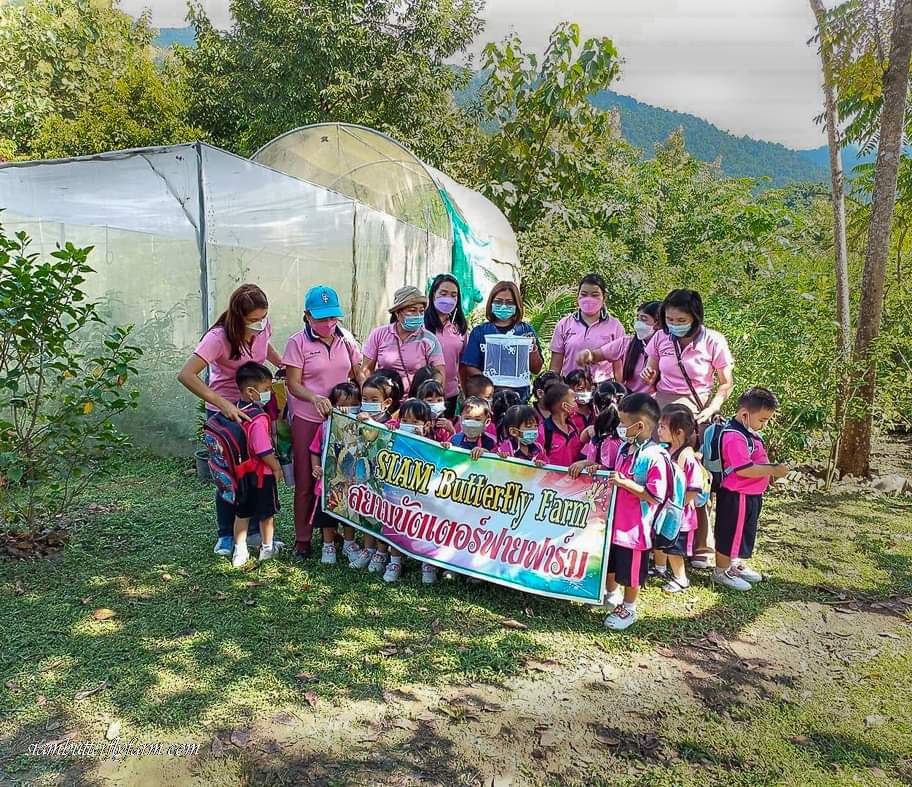 Our Surroundings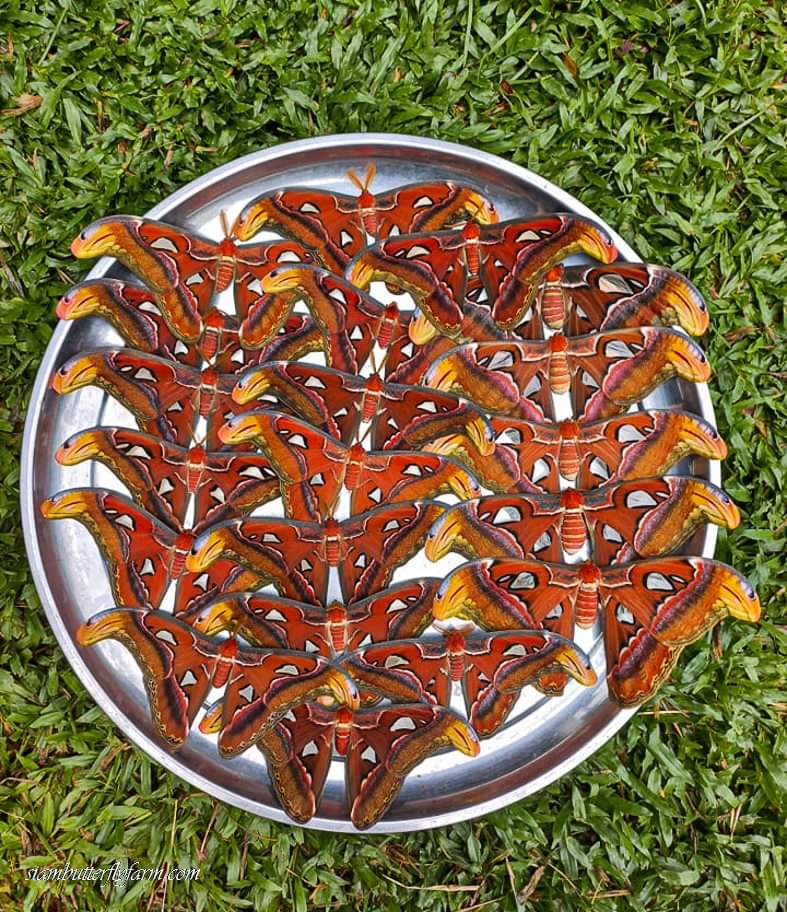 Wholesale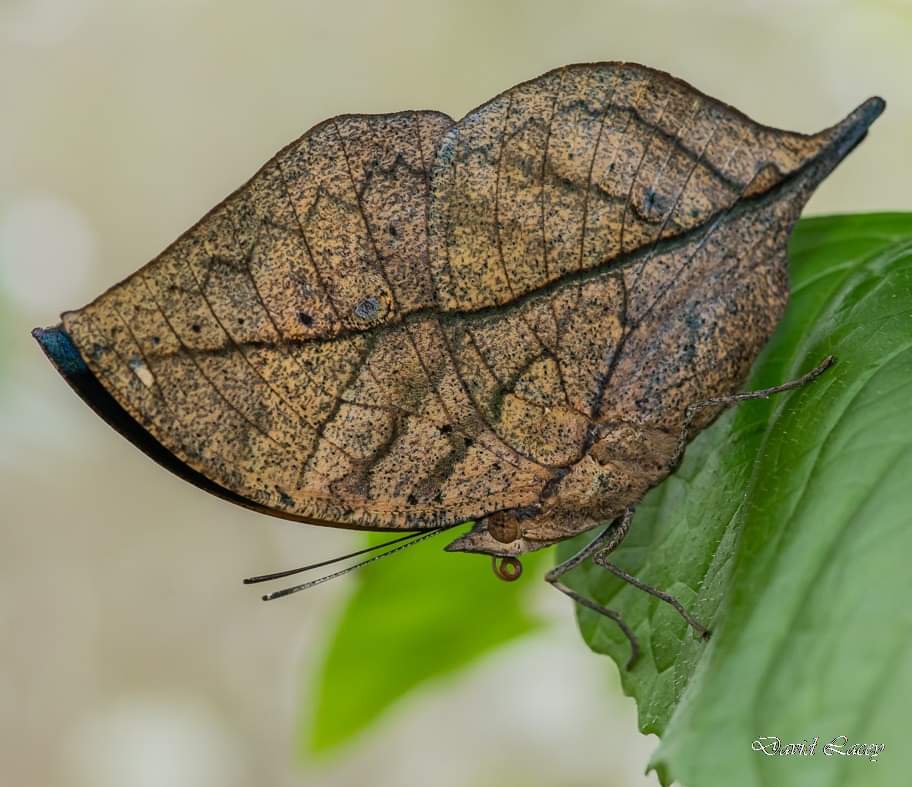 Gallery
What you find in our shop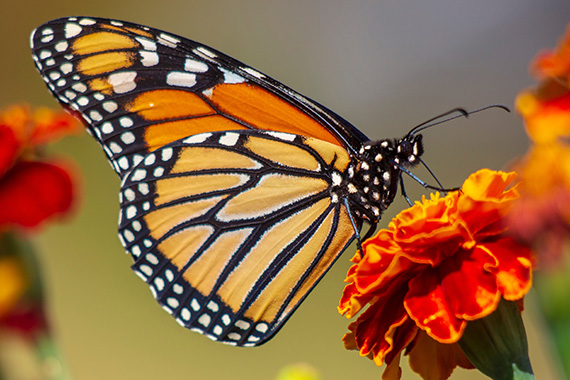 Butterfly
Papered, framed and dried Butterflies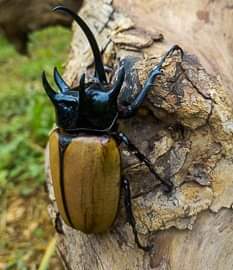 Bugs
Papered, framed and dried Bugs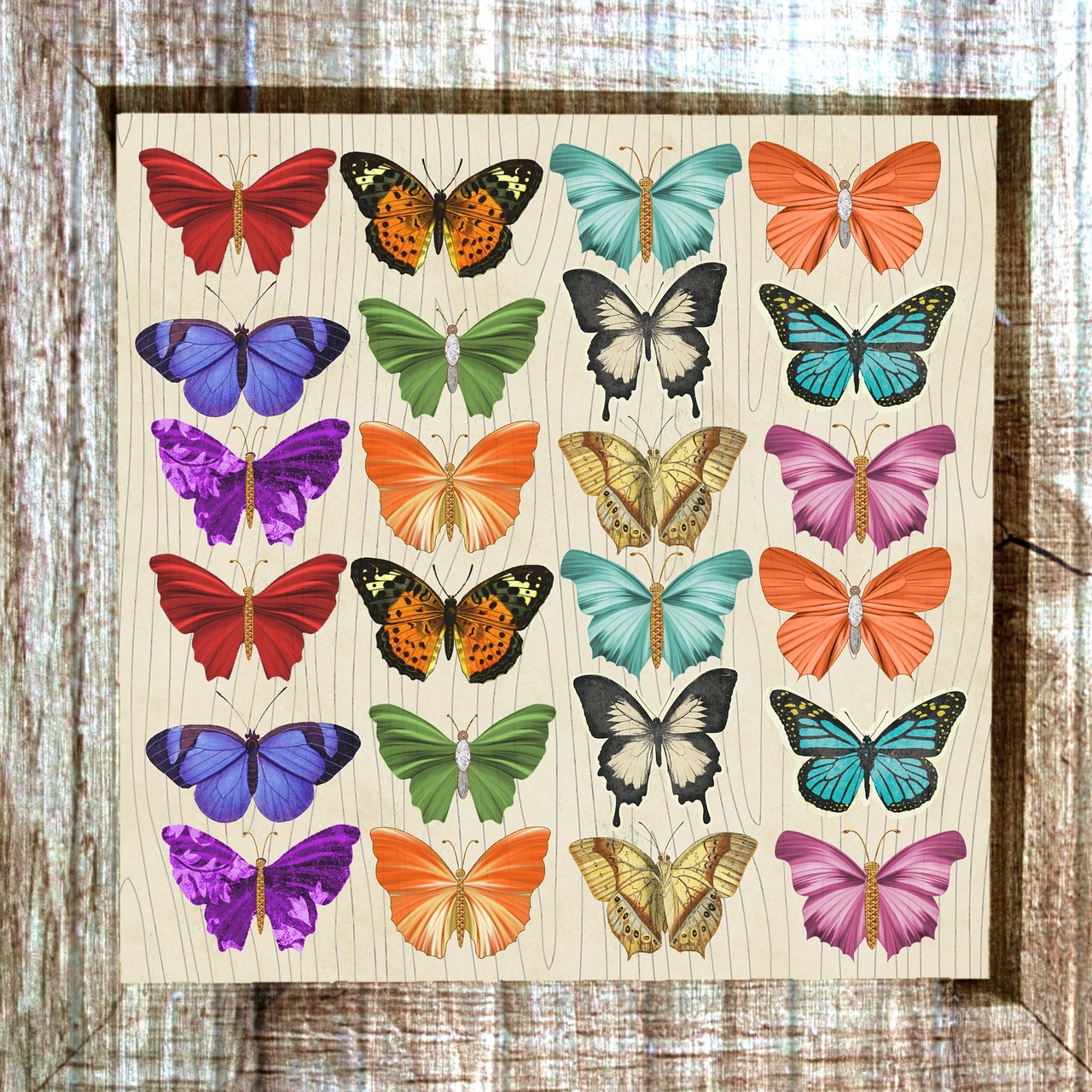 Artwork
Most beautyful artwork made of or with our specimens
Newsletter
Subscribe for updates & promotions
Siam butterfly farm view
Wonderful view of Wiang Kosai national Park from our farm and caterpillar rearing area.
Info
Why Choose Us
We are a family owned business and the importance of great quality and communication. Our aim is to forge long term relationships with customers.
Truly understanding our business and customers needs enables us to carry out our goals and maintain very high customer satisfaction.
Amazing Unseen Thailand
The insect world here truly is the Amazing Unseen Thailand
Communication
Great communication is vital in any business.